Pinterest Video Downloader is an online tool that helps to download any videos, images & gif's from Pinterest. It provides Many formats of video/images. You can download Pinterest videos in 360p and 720p Hd quality resolution. It is beneficial for sharing content with friends or family or using it on your website, saving you lots of time.
This tool is easy to use, and you can download Pinterest videos and images on your desktop, laptop, or pc. You can also download Pinterest videos/photos using a mobile device. If you are using mobile and desktop, iPhone, and iPad devices to download Pinterest content, I will tell you to step by step for all devices.
Features of Pinterest video Downloader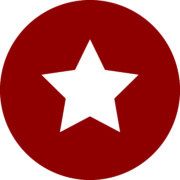 Free For Everyone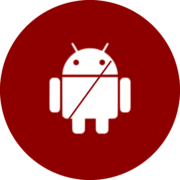 No Required App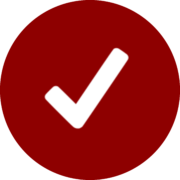 Easy To Use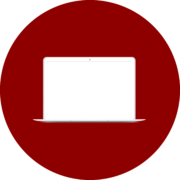 Device Friendly
Instant Download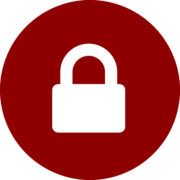 Safe & Secure
How To Use Pinterest Video Downloader Online.?
1 Visit PinDownloader
2 Paste The Link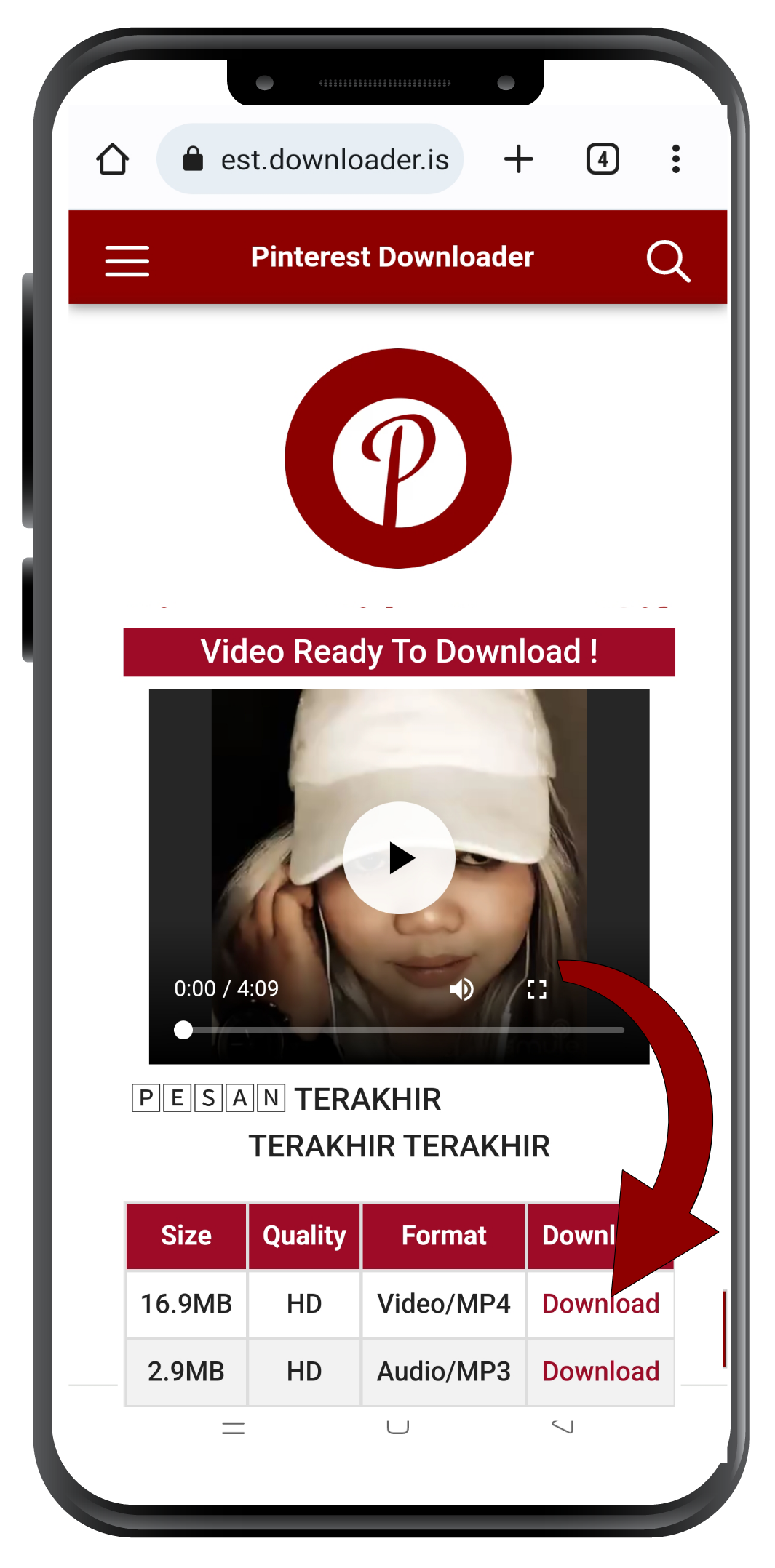 3 Instant Download
Benefits of a Pinterest video/image downloader
Save time – it helps save time if you want to view and download Pinterest content.
Easily share content – it makes it easy to share content with friends or family or to use it on your website.
Save money – it helps you to save money if you want to purchase images, videos, or other content from Pinterest.
No Required App –  you do not need additional software to use this tool.
Mobile-friendly – Pinterest Video Downloader is available on any device – desktop, laptop, tablet, or phone.
Instant Download –   you can instantly download Pinterest videos, images, and gifs.
High Quality – the Quality of videos, images, and gifs you download are excellent. And will be easy to view.
Easy to use – it is easy to use this tool, and you will be able to download content quickly.
Why Do You Need to Use the Pinterest Downloader.?
Pinterest is a great way to collect images and videos for your blog or website, and it's also a great way to share ideas with others. With a Pinterest image/video downloader, you can quickly grab all the images and videos from a Pinterest board.
With our Pinterest video download tool, you can download gif images from a Pinterest website. There are gifs along with videos. However, you cannot download the videos separately; you can download them all at once using this tool.
We have the best Pinterest video downloading tool, which is easy and fast. You can download Pinterest videos in 720p or HD quality using our site, and anyone can download or save the video using our Pinterest Video Downloader tool.
How To Copy Link And Download A Pinterest Video.?
Method 1 – How to Copy Pinterest video/images link
Step 1:-  Visit the website of Pinterest.com, and search for any Pinterest video on the search box.
Step 2:- Open the Pinterest video list.
Step 3:- After clicking on a video, copy the web address that appears in the video's bar.
Step 4:- To download a video from Pinterest, paste this link into the search box in our video downloader tool.
Step 5:- After pasting the video link, click on the download button.
Step 6:- After clicking on the download button, it will start and download automatically on your devices.
Method 2 – How to Copy Pinterest video/images link
Step 1:-   Open the pinterest.com website in any device browser.
Step 2:-    now, open any video or images whose you want to copy their link.
Step 3:-   After Opening The Video/Images, You Will See The "Download Icon" Above The Video Or Image Title.
Step 4:-   After clicking, you will see many options to share pins like Whatsapp, Facebook, copy link, and Twitter.
Step 5:–   if you simply want to copy the URL then tap on the "copy link" button.
Frequently Asked Questions
How to Download Pinterest Videos on a Computer/laptop/mac?
If you want to watch your favorite Pinterest videos offline, there are a few ways to do it. The first way is to use an extension, and the second is to use online tools. Most of the time, you can get direct links to videos from Pinterest if you log in. You can also save a video from Pinterest to your computer. You can also use an extension or app for your browser that saves videos without having a login account.
There are two ways to save Pinterest videos and images.
1. Open any web browser on your computer.
2. Type "Pinterest.com" in the search bar and press Enter.
3. On the Pinterest home page, search for any video or image which you want to save.
4. then, copy any video/image URL that you want to download.
5. now, paste the URL in the search box and tap on the "download" button.
6. there will be shown in many formats you can download any format you like to save the video to your computer.
How to Download Pinterest Videos on Mobile/ios?
Here are steps to follow to download Pinterest videos for offline viewing:
First of all, open the Pinterest website on your mobile
then, copy the URL of the video you want to download.
Next, go to Pinterest.downloader.is [ https://pinterest.downloader.is/ ] and paste the URL into the text box. Then click Submit.
Then, you will see the many options to download the video in different formats.
Choose the one that works best for your needs. and tap on the download button to start.
Best Pinterest Downloader Extensions To Save Time And Effort.?
Since Pinterest began in 2009, it has become one of the most popular social networking sites, with over 318 million active users. Pinterest allows users to collect and share images and videos as a visual bookmarking platform. However, downloading videos or photos from Pinterest is not the official way.
Some unofficial tools and extensions allow users to download content from Pinterest. One such tool, PinTube, is an online video/image downloader that allows users to download videos and images from various websites, including Pinterest. Some popular extensions are available on the chrome browser and require no registration or login.
1. Click here – Pinterest Video and Image Downloader
2. Click here – Pinterest Video Downloader
Here Are the 5 Pinterest Video Downloader Mobile App Best Picks!
There are many different Pinterest video downloader apps available on the market. The popular ones include Pinterest Video Download, HD, and GIFGrabber. It can be challenging to decide which one is the best for you, so here are some apps in 2022:
Save It – Private Video Downloader
usthree Video Downloader for Pinterest
Total Video Downloader
Social Video Downloader
Mega Social Media Downloader
Disclaimer: pinterest image/video downloader do not save/cache any image or videos Data. This tool is secure and will allow you to download content from Pinterest that is available in the public domain and allowed to be downloaded by any Pinterest user. All product names, logos, and brands are the property of their respective owners. All Company, Product, And Service Names Used In This Website For Identification Purposes Only.
If You Have Any Question Then Contact Us
Share On Social Media